Furniture
Water based, water resistant, peelable coatings for furniture. There are various applications to temporarily protect surfaces from interior environment, including show room dirt and grime and prevent damage and scratches on glass and non porous surfaces, such as table tops.

$32.54
The Ultimate Window Protective Spray Paint Has Been Released by Genera...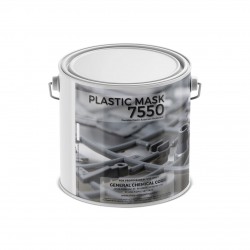 $56.95
PlasticMask 7550 E is for processing plastic substrates at their melti...