Stone
These water based, peelable coatings form a resistant, hard film to prevent scratches and abrasions, while stripping away cleanly, leaving no residue. The high viscosity helps form a bridge over minute cracks and pores found in concrete, marble, sealed wood, and most other non porous surfaces.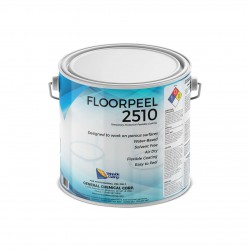 $33.60
For rough open surface a much higher viscosity coating 2510 shou...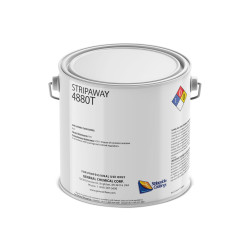 $40.00
High viscosity temporary coating for a variety of substrates...