Floor
These coatings are specifically designed for the maintenance of industrial floors. They provide protection from the build up of inks, overspray from paint and adhesives, lint, grease and grime. The films are tough and durable to handle heavy forklift and foot traffic, with built in traction to avoid slippage- perfect for high traffic areas. Easy to apply, easy to clean up.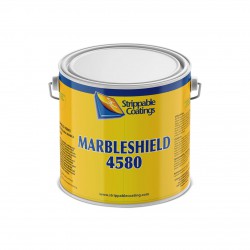 $33.55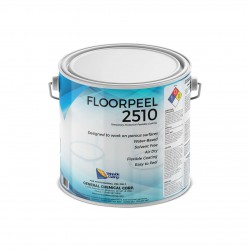 $33.60
For rough open surface a much higher viscosity coating 2510 shou...
$31.49
FloorPeel 4000 is a temporary peelable floor coating that can be used ...