Gun Washers
Poorly cleaned spray guns result in poorly painted products, which cost time and money to redo.
Properly clean spray guns improves final product quality, saving time and money. Cleaning paint guns also helps extend the life of your paint equipment.
Automatic spray gun washers are the best way to clean spray guns.
Benefits:
- Less paint per job is required.
- Cut costs.
- Save time on jobs.
- Reduced paint waste and toxin exposure.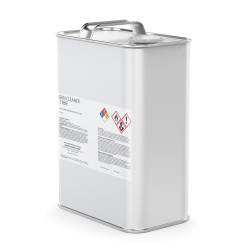 $28.50
Gun Cleaner 1169 is used in an automatic gun cleaner machine....