Glass Cleaner
AutoGeneral Glass Cleaner effectively removes road grime, bugs and tough dirt on the outside of automotive glass and the oily, hazy film on the inside — problems ordinary household glass cleaners can't always overcome. AutoGeneral Glass Cleaner is ammonia-free, safe for tinted windows, works on hot or cool glass and leaves a streak-free finish.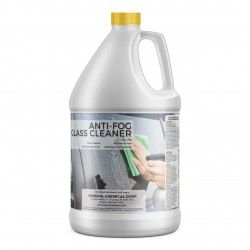 $15.96
Glass cleaner with antifogging properties for interior glass...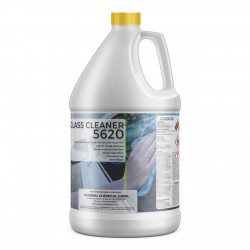 $10.92
Ammonia free glass cleaner for both exterior and interior automotive g...