Liquid Masking
Liquid masks have multiple benefits over the traditional masking tapes. They are easily to apply- especially in small areas of models or around curves in signs and leave no residue. These coatings apply easy, have strong adhesion, resulting in clean lines, and remove easy, with no left over residue to clean or damage to underlying paint job.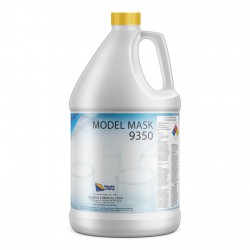 $69.25
Water Based Clear Coating For  RC Model masking liquid film Color: Bl...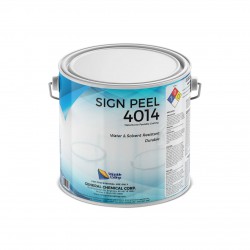 $38.00
Make Sure Your Acrylic, Plastic Polystyrene & Painted Surfaces Remain ...