Surface Efflorescence Remover
Does your outdoor surface have efflorescence stains caused by rain or dew? Do you want to easily and cost-effectively remove those salt stains yourself? Are you looking for a reliable, professional-grade brick stain remover? Try one of our efflo removers and efflorescence cleaners.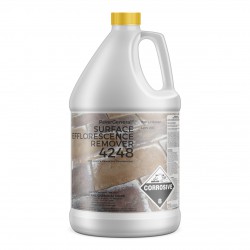 $10.88
Discover The Efficient Way To Remove Efflorescence Stains From Your Pa...