High Speed Vanishing Oil
We supply synthetic solvent based vanishing oils for high speed press work up to 2000 strokes per minute. These materials leave a light coating of lubricant on the part during processing and then evaporate shortly thereafter. In many cases these lubricants can completely eliminate cleaning operations.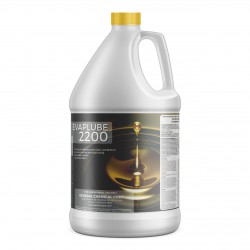 $29.00
Chlorine Free. For Light duty blanking, stamping, very shallow draws a...